You know your requirements; we create the solution. In doing so, we focus our design work on the unique requirements you have identified.
Our task description by using the example of an 'air conditioning unit':
Air conditioning for rooms with high energy consumption such as offset printing plants
no additional floor space
Retrofit ability
low maintenance effort
no special structural requirements
Our solution:
Compact unit with cooling/heating as well as cover fixing in aluminum design to reducing the ceiling load and built-in filters.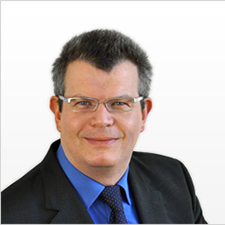 Ralf Zentner
Management
Phone: +49 761 45287-50
E-mail: r.zentner@zentner.de