Three essential criteria for the construction of a plant/device:
Plants that are precisely adapted to the requirements of their application
Functional design
Consideration of maintenance and operating costs
ZENTNER meets these criteria in the design of every system and every piece of equipment. Thanks to selected sensor technology, our detergent filters. These, for example, consume only a minimum of filter fleece and signal necessary filter changes. Maintenance is possible without tools, and stand-alone or inline operation is possible with the same unit.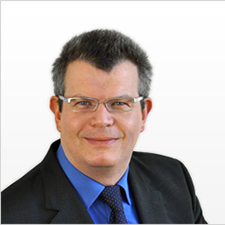 Ralf Zentner
Management
Phone: +49 761 45287-50
E-mail: r.zentner@zentner.de