Go on a journey of discovery through our history and find out more details about us below…
It is not presumptuous to claim that ZENTNER has always been a step ahead of its time. This was already the case when the company founder Hermann Elbs had to demonstrate his pioneering spirit in the workshop. He set up an electrical control center with a gas engine, a self-built generator and rechargeable batteries as a storage unit, as the city of Freiburg did not yet have an electric power station or corresponding power supply at that time. We proudly look back on many other milestones:
1886: Foundation of the electro-mechanical precision engineering company
1948: Reconstruction of the company after a total loss due to the bomb attack in 1944
1966: Expansion of the company premises' Helligestrasse'
1986: Third expansion
1994: Relocation to the current company premises' Freiburg-Haid industrial area'
2016: Start of the construction of the 2500 sqm extension 'Osthalle'
2018: Takeover of the company Ehretlab from Kollmarsreute and integration of the production and administration in the 'Haid industrial area'
2018: Inauguration of the new building 'Osthalle'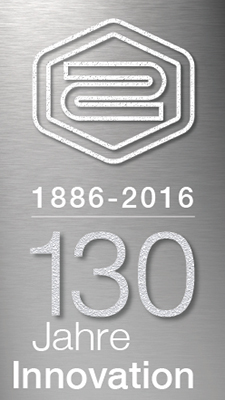 Would you like more information, or do you have any questions?
If you are interested in working for Zentner, we would be pleased to receive your application documents, which you can download. Please state your salary expectations and your earliest possible starting date, preferably by email to personal@zentner.de
Would you like more information, or do you have any questions?
If you are interested in working for Zentner, we would be pleased to receive your application documents, which you can download. Please state your salary expectations and your earliest possible starting date, preferably by email to personal@zentner.de